1 on 1 coaching for your amazon business
Don't waste thousands on another training course.
✔ Ask questions
✔ Get answers
✔ Move your business forward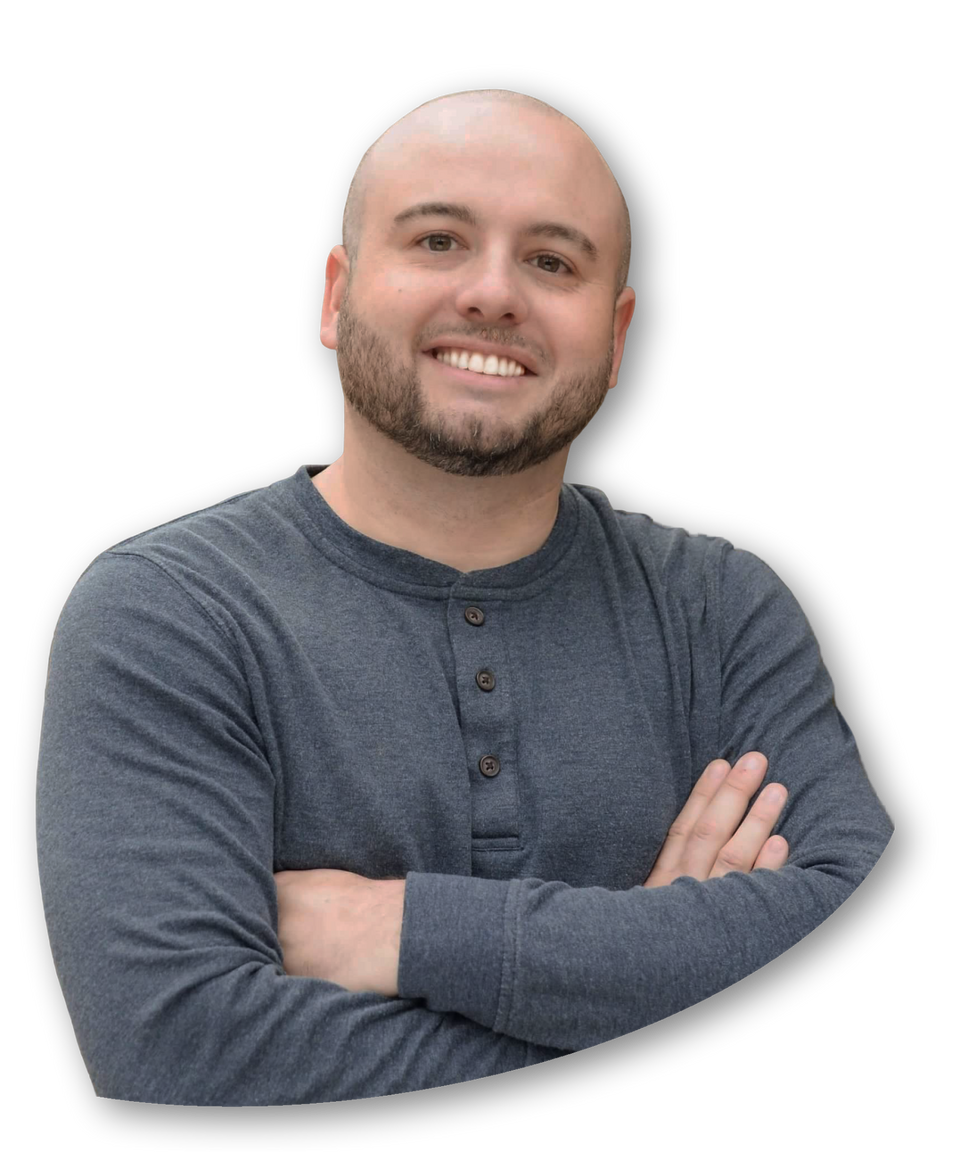 Nick Custenborder
Amazon Consultant

live help from a pro
I have over a decade of selling experience, generateing $ MILLIONS in revenue for my clients.Schedule a call to get started. It takes less than 1 minute.

Account Services
Leverage my expertise to get things done right. The first time.✔ PPC Campaigns
✔ Account Management
✔ Consulting and coaching

5-star rated
I love working with my clients and proudly maintain stellar feedback from them.Want proof? Check out hundreds of reviews from actual clients on Fiverr.
trusted by over
1,400
clients
He was very responsive, patient and willing to help me build my business... For anyone considering hiring someone to help you with your Amazon business, Nick is your guy! It's worth your time and money to have someone who knows how to sell on Amazon help guide you in the right direction.
-Beth, via Facebook
Nick has been such a catalyst to helping me reach my Amazon business goals! He's my FBA go-to guy, and should be yours as well!
-Cara, via Fiverr.com
I am very new to selling on Amazon and FBA and Nick was a great mentor! I feel like a got a ton out of our hour call and I would definitely recommend his services to others!
-Katie, via Fiverr.com
Nick is awesome, very knowledgeable and able to give great advice. Highly recommend him and will use his service again.
-Debra, via Fiverr.com
This guy was awesome! Very straightforward! So much knowledge to share I WILL be contacting him in the future. It is really good to sit face to face (Skype) and actually talk with someone who has seen success, instead of paying some exorbitant amount for recorded videos and not have questions answered in person. Thanks a lot!
-Landy, via Fiverr.com
Nick is a God-send person to my FBA worries and problems. From Hazmat to shipping, FBA inventory, he was there to fix my problems, I am so happy that I found him. He went above and beyond helping me. He is so professional, very prompt, very honest, very patient. He is a great person to work with. I just love Nick, he is one of my FBA brilliant ninjas! Thank so much Nick, I can't thank you enough. Now, I can move on with my product. And for sure we will work again soon! Nick is highly recommended. He is just wonderful!
-m88baron, via Fiverr.com
TRUSTED BY THESE BRANDS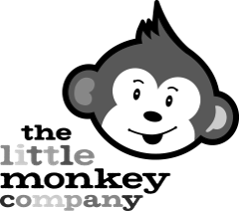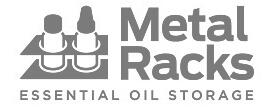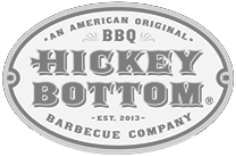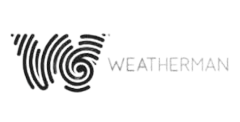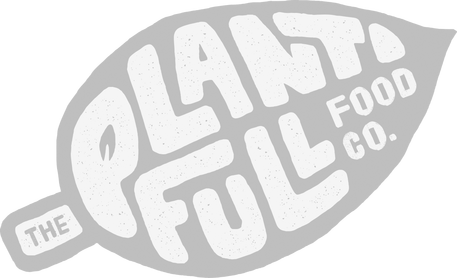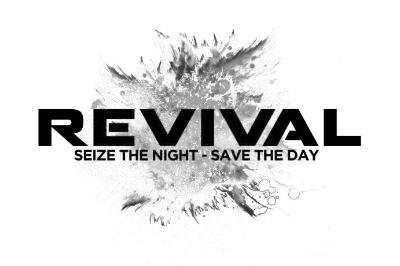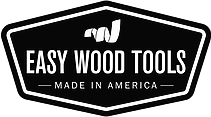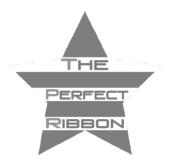 Private Label Products
Shipping Plans
Create Product listings
account management
international sales
PPC campaigns
supplier negotiations
importing and shipping
ungating
account audit
seller account creation
keyword research
Your message was sent! You'll hear back from me shortly.
Check out additional valuable resources for creating your listings, finding products, and follow-up email templates!